Google Chrome updates mainly take place automatically whenever new versions are available. You may, however, need to check for updates and install Google Chrome in some instances. This article will guide you on how to get Google Chrome updates. 
Updating Google Chrome on your PC or Mac
Open your Google Chrome browser and click on the three dots on the top right corner. A menu will appear after the click, allowing you to update Google Chrome if an update is available. Click on 'update' if the update has not already taken place.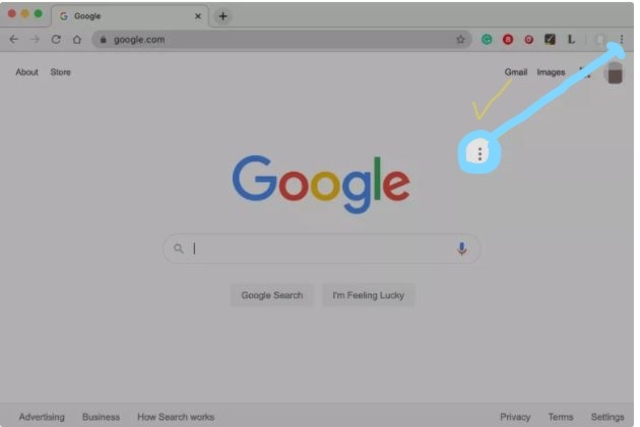 Your Chrome browser will restart once the update is complete. Restarting Chrome closes all open tabs and windows on your browser for a while. This process also deletes all your unsaved data even as the tabs and windows reopen.
In some cases, the update option may not be visible on your browser. If so, click Help on your browser and click on About Google Chrome. This will display Chrome update information, show you whether there are available updates and you will restart Chrome to install.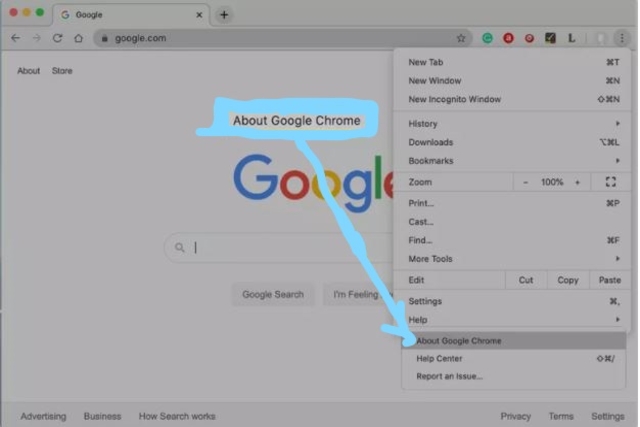 Updating Google Chrome on your Android device
Chrome updates automatically when an Android device is charging. To update it manually, open Google Play Store on your device and tap on your profile image at the top right. Click on manage apps & device on the menu that appears and then select manage apps. 
Available updates will be shown, and you can manually update your apps. Google Play allows you to update your apps altogether or distinctly. Click on see details to view all app updates available.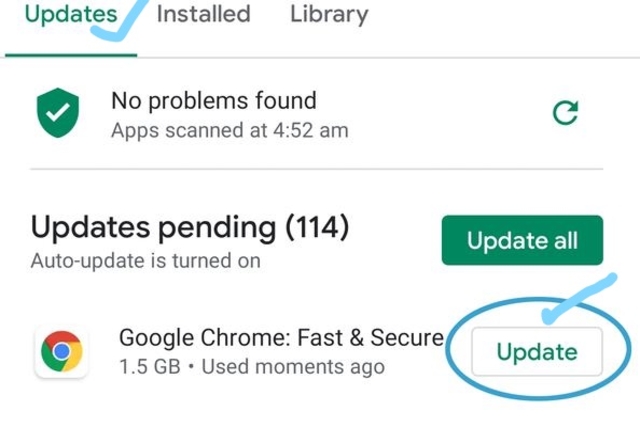 Chrome should appear on the list when updates are available, and manual updating is required. If Chrome is missing, it might mean that updating happened automatically. Open tabs on your device will not be lost when you update the app. 
Updating Google Chrome on your iPad or iPhone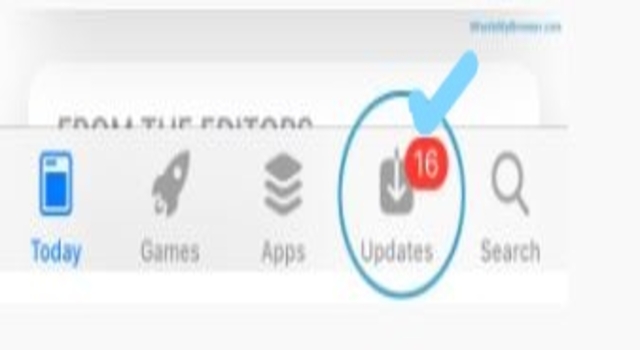 Chrome updates automatically when your device is charging. For manual updating, open App Store on your iPad or iPhone and click on your profile photo at the top-right end. Check Chrome for updates or click on update all to update all apps. 
Chrome might not be enlisted on apps with updates if updating occurred automatically. You will not lose your open tabs after updating chrome on your iPad or iPhone.
Google Chrome updates 
Installation of Google Chrome updates is only effective when you restart your device after updating. Updating mainly occurs in the background, and that is why open pages remain open after restarting your device. 
Updates on Google Chrome mainly occur automatically because the browser is left open for a long time. Google Chrome updates enable your browser to function better as the app is up-to-date. The browser checks for available updates often and downloads them immediately. 
Google Chrome update review
When Google Chrome is updating, the page changes to an up arrow and may assume either of three colors. The color is based on the period the update is available. The color of your Chrome browser shows the urgency of updates and will guide you to proceed with manual updating. 
If the browser shows a green color, it means the Chrome update has been there for two days. When the color is orange, the update has been active for four days. The other color is red, signifying that the Chrome update has been accessible for seven days. 
Chrome updates on Mac, Linux, and Windows mainly follow a similar process on the browser settings. For manual updating, therefore, select the menu highlighted at the top-right corner of Chrome on these devices. Click on the help button and select ''about Google Chrome' to update. 
Closing remarks
Google Chrome updates help to boost your browser and make it efficient. While Chrome updates mainly happen automatically, you may have to update your browser manually at times. The process of manual updating is similar for most devices as seen in the article.